GenreCon Sydney 2012 - where do I start? Chronologically, or with the highlights?
My writer's soul tells me to go with the highlights, the trouble is, everything was a highlight. From meeting new people and seeing new places, to learning about
Windsor "
Win
" Horne Lockwood The Third's
fighting secrets and having my website reviewed by a
Smart Bitch
(thank you, Sarah).
And so, chronologically it will have to be.
Picture this, Sydney, Australia. The day is
Friday, 2 November 2012. Actually, it's night already. We've all had a few glasses of bubbly at the GenreCon cocktail party. The scene has been set for the inaugural panel of the conference: Adult Themes. Participants: Yvonne Walus aka Eve Summers, Martin Livings and Denise Rossetti. Expertly chaired by the gorgeous Rosie Courtney of Fangtastic Fiction, who reminded us to set our phones to vibrate, the panel tackled questions ranging from what's acceptable in modern fiction as a theme and what words are too offensive to put in print.
We touched on the responsibility of the author towards our readers. We drew fine lines between titillation and shock. We side-tracked onto a certain female-flavoured four-letter word that starts with a C.
Best of all, we laughed.
From your left:

Denise Rossetti, Rosie Courtney, Yvonne Walus, Martin Livings.
And afterwards I went home to this view: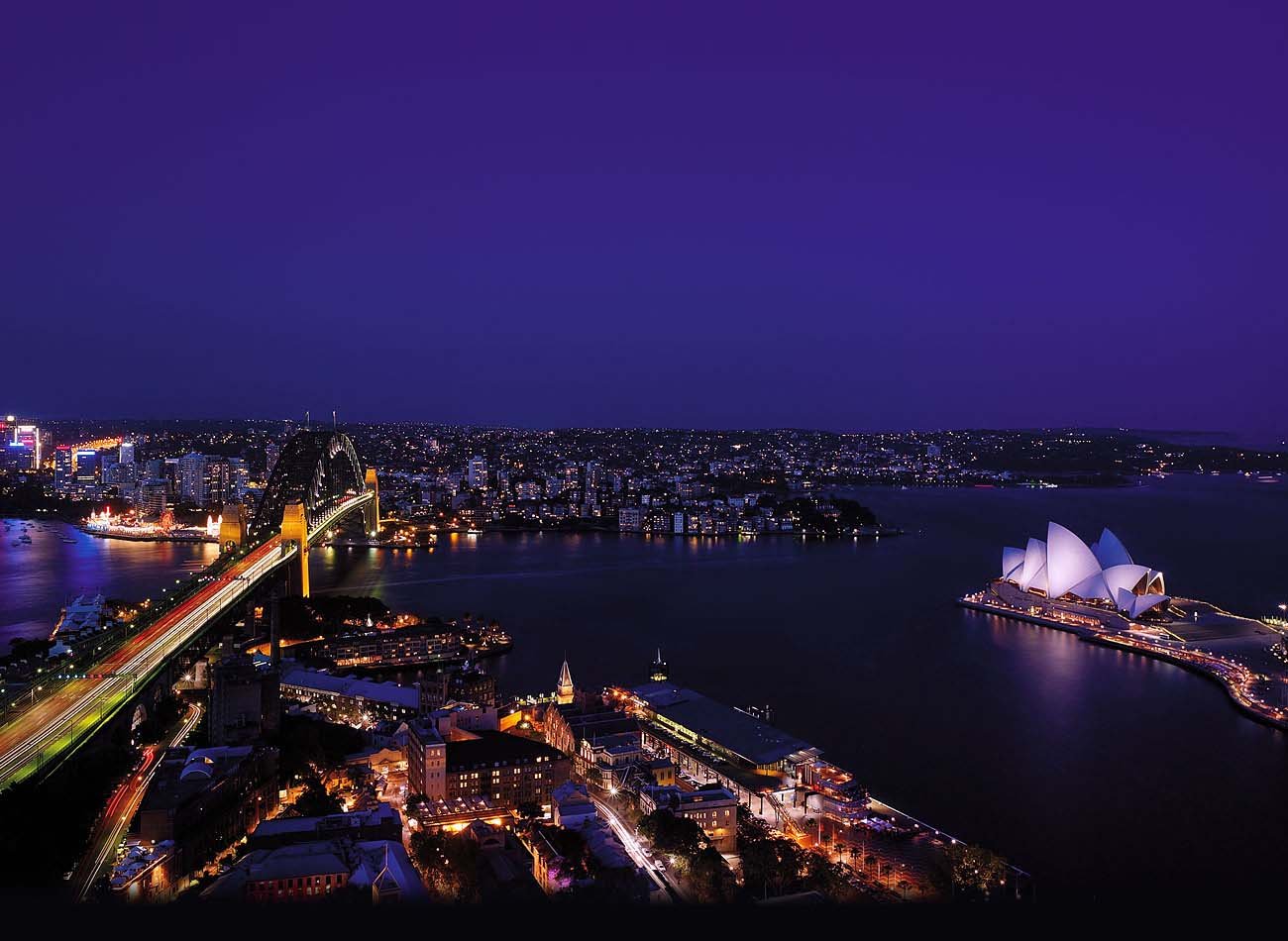 View from my room at the Shangri-La hotel in Sydney. Magnificent!