Nothing Is True and Everything Is Possible: The Surreal Heart of the New Russia by Peter Pomerantsev is one of very few non-fiction books I would choose to pick up. But pick it up I did, and having picked it up, I read it. To the end. Thoroughly enjoyed it. And now I want all my friends to read it too. It's that good.
And it's that scary. Cold War 2, here we come?
For those of you who are firm fiction fans, fear not. The book reads like fiction, like a series of short stories set in an unreal universe. Only, it's real.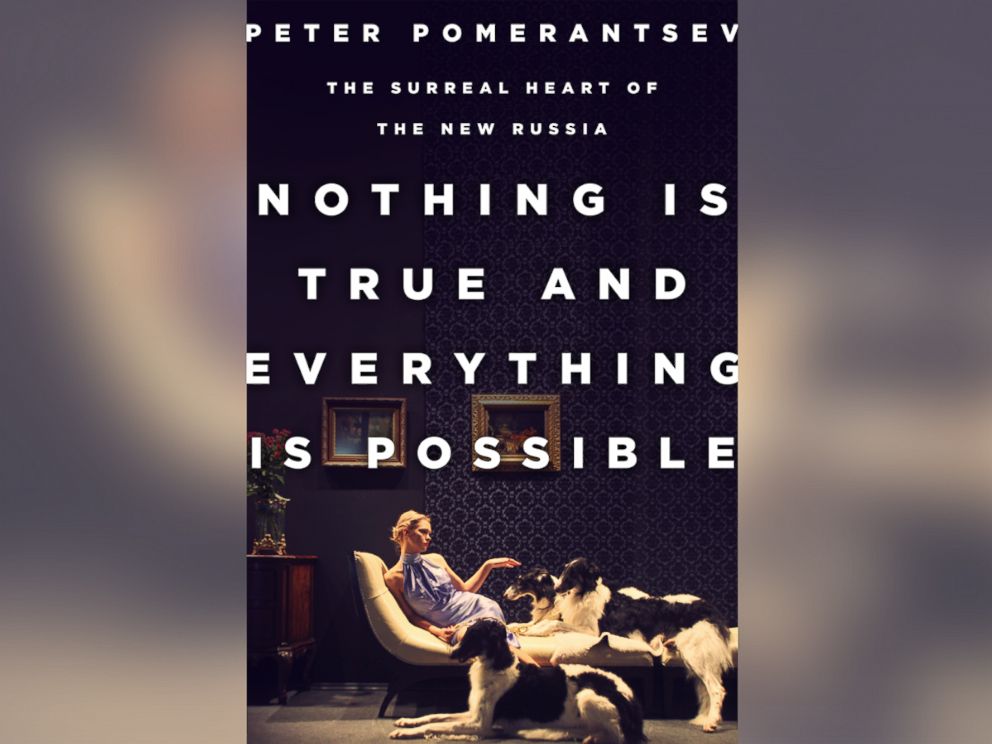 From Amazon: "
When the Soviet Union collapsed in the early 90s, the West rejoiced with the relief that came with the end of the Cold War and the possibility of an era of peace and cooperation. At the same time, its corporations and conglomerates trained a beady eye toward its newly opened markets, and a seemingly virgin economic landscape soon became home to icons such as Coke and McDonalds and Levi's. But the door was open wide, and tagging along with big business were some seedier characters: organized crime, a youth-and-glamour-obsessed oligarchy, and an entertainment complex hungry for the new concepts of its Western counterparts. That's where Peter Pomerantsev comes in. Born in Kiev but raised in Great Britain, Pomerantsev returned to Russia as a consultant to its burgeoning film and television—especially "reality" television—industries. What he found was a capitalist's wet dream: an unfettered cash and service economy with no apparent limits on cash or available services--one where
everything is possible
, if you can pay for it. At the top of it all sits Vlad Putin, infusing the old TASS tactics with Hollywood flair to create a vision of a bare-chested (bear-chested?) virility and power, of both self and state. Pomerantsev finds himself gazing deeper into this looking-glass world—willingly and otherwise—and he finds it impossible to look away, as will his readers.
"